Menya Program
Develop Your Skills, Learn Something New, and Grow Your Skills From Anywhere in the World!
We understand better that online-based learning can make a significant change to reach students from all over the world! Giving options to learn better always can offer the best outcomes!​
Learn from industrial players

Lifetime Access

Remote Learning

Self Development
View Courses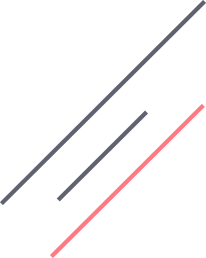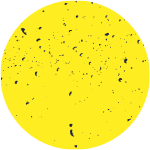 Distance learning
Flexible Study at Your Own Pace, According to Your Own Needs
With the WatchIT menya program, you can study whenever and wherever you choose. We have students from Rwanda and West Africa and a local reputation as a pioneer in the field of STEM education.
In the short span of a month that I have been practicing at WatchIT Group, I can't help but notice how enjoyable internet of things has been, and how versatile it is when I merged it with some of my projects. The support group, examples an and videos, have been a very useful and profitable learning experience. The board as well is super easy to use, as when I was previously using Arduino, it was hustle arranging jumper cables in the right format, as well as confusing. It was the perfect learning tool. This was one of the best Arduino and IOT classes I have taken.
Education for everyone
Affordable Online Courses and Learning Opportunities
Finding your own space and utilize better learning options can result in faster than the traditional ways. Enjoy the beauty of eLearning!